I've been in business for a short time. And within this time, I have surfed the web countless times looking for various products for my company.....but, never have I ever experienced the pleasure of working with anyone the way I have enjoyed working and communicating with Linda and Tatiana of Labels America. They were patient, personable and very observant...by asking just the right questions, they were able to help me decide on what worked well with my product...Again, thank you both for your help...Keep up the good work!
Joyce Tezeno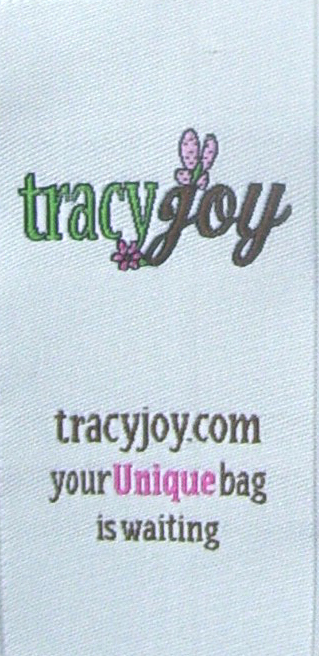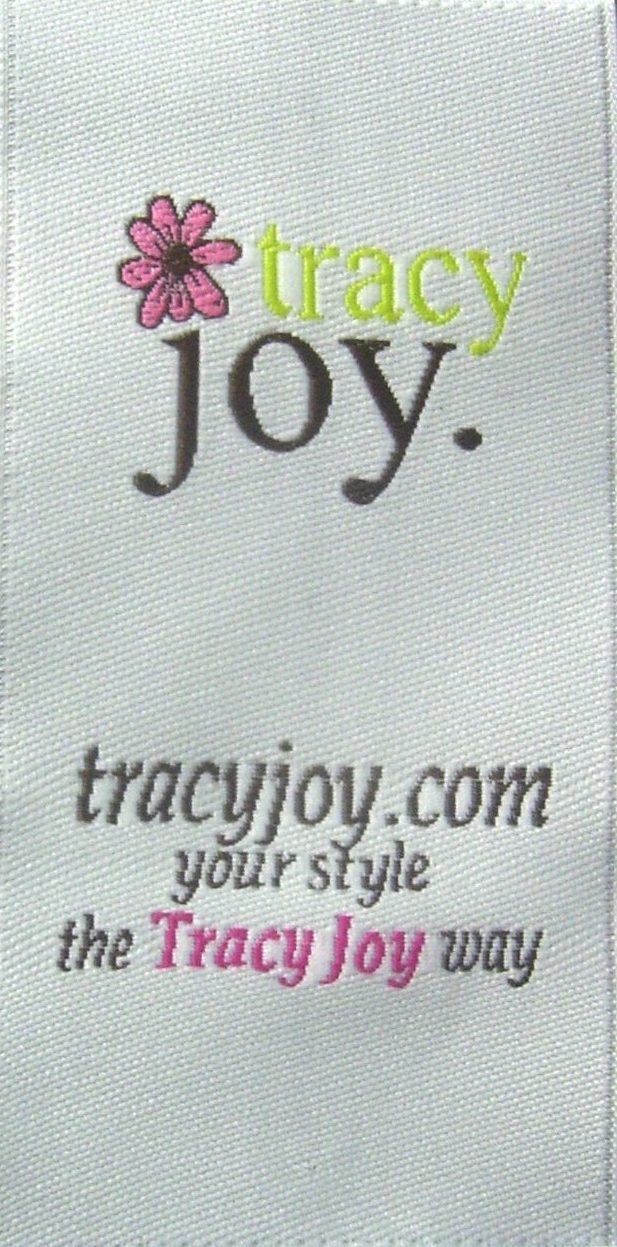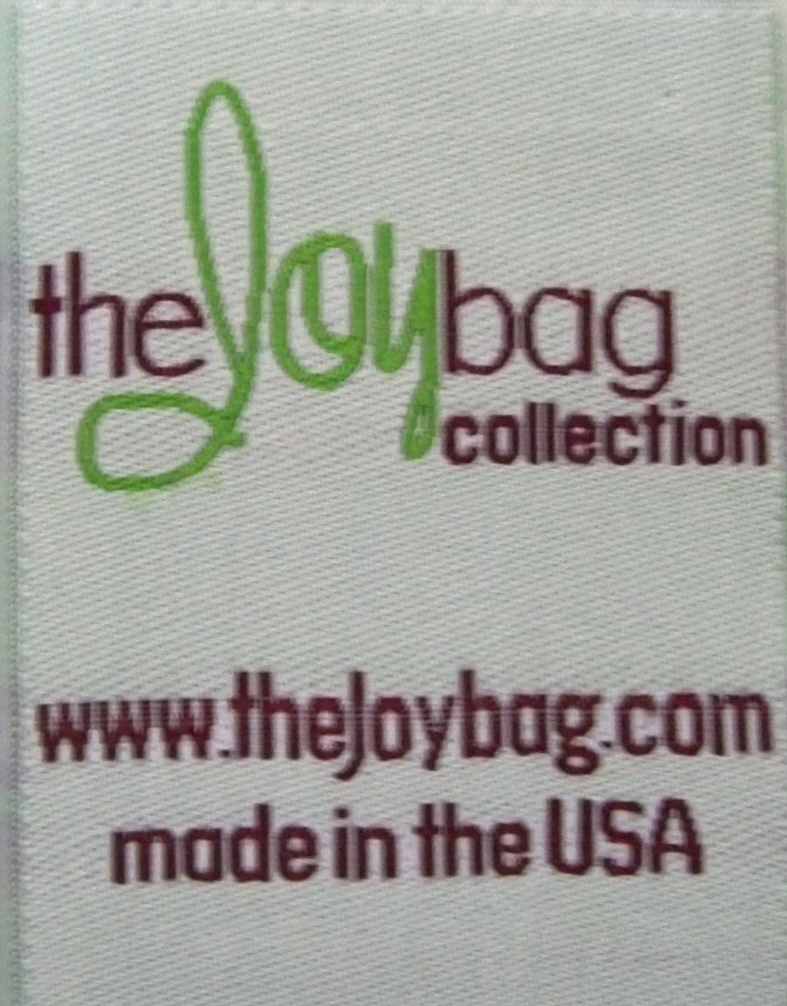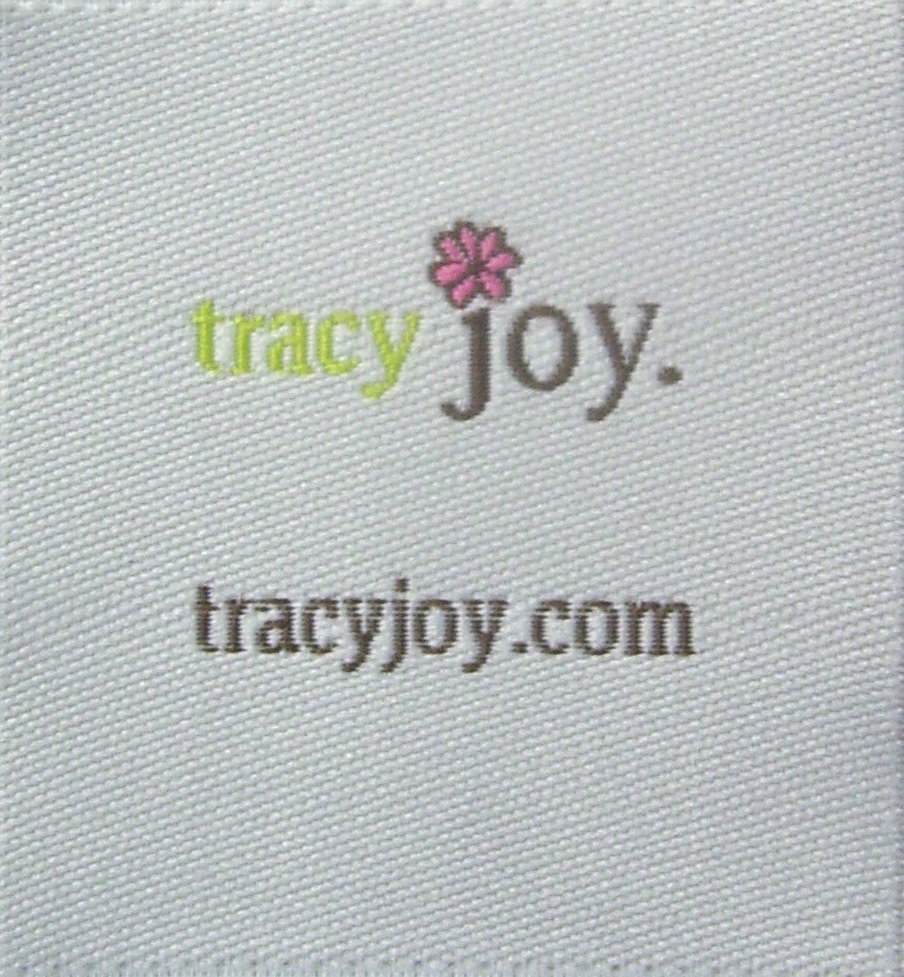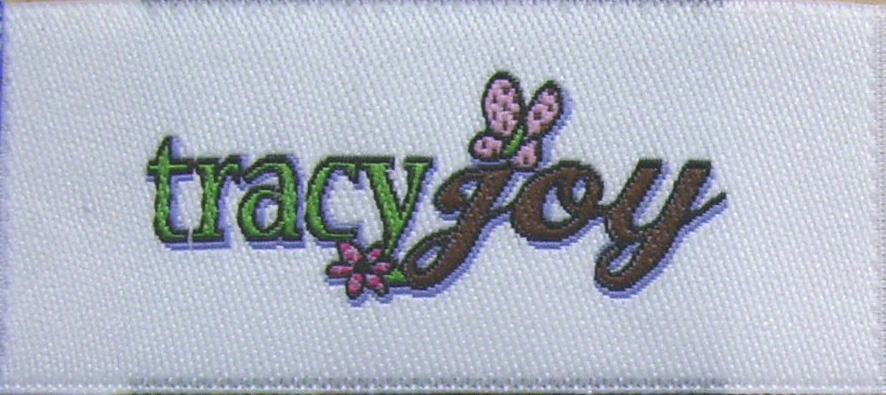 I have been working with Labels America for a year now, and LOVE THEM! Not only do they make AMAZING labels, but their customer service is #1 top of the line AMAZING! They always offer quick service, and the most BEAUTIFUL detailed and colorful labels. I would never consider another label manufacturer... EVER. I recommend LofA to all my business friends, and always brag about their wonderful customer service... no one beats or even competes with Labels America!! "
Tracy Joy
Hi Tatiana!!!!!! The Labels look AWESOME!!!!!!!!!!!!!!!!!!!!!!!!!!! I literally just got them and I'm so excited!!!!!! Thank you soooooooooooo much for all your help and work!!! I'm def going to recommend you all to everyone wanting labels...that I know!!!!!!!!!!!! Wow..I LOVE them!!!!!!!! Thanks again for everything...I'm sure I'll be ordering more soon!!!!!!!!!!!!!
Tiki Care Hospice Label
Hello, YES we did! And we are using them like hotcakes :) Thank you for all your help.
Veronica
GREAT LINDA, I SELECTED YOUR COMPANY FOR THREE REASONS. (1) YOUR FORM WAS WELL ORGANIZED AND THOROUGH (2) YOU HAD NO PROBLEM WITH THE GRAPHIC I SENT YOU, AND (3) YOU FOLLOWED UP ON A POTENTIAL SALE.
Anne Dusty White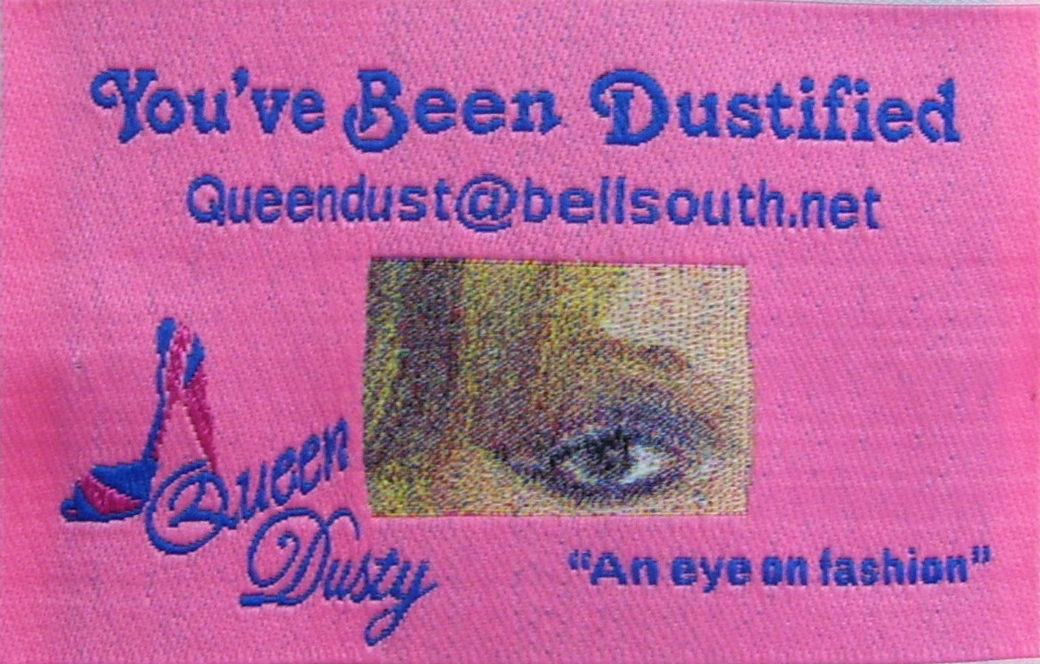 To Whom It May Concern:
I wanted to take a moment and let you know how THRILLED I am with the woven labels I recently received from your organization. They are beautiful and the quality is absolutely superb. It took me several weeks of searching until I found someone who could produce theses labels EXACTLY as I wanted. I actually contacted about 20 different companies before I settled upon Labels America. Many companies simply could not do them at all since there were more than 4 colors. Others could not produce them because there was a photo involved. Many could produce only printed labels whose printing would have washed away when laundered. I had almost given up ever getting woven labels produced the way I wanted them to be, when I finally found Labels America. I worked very closely with a lady named Linda, who handled my requests in a wonderful, professional manner. Within in a month, start to finish, (even after a design change), I had my labels in hand, EXACTLY as I had envisioned them to be. In this day and time, it isn't always that a customer is made to feel as if they are the only customer in existence, but Linda made me feel that way. The customer service and quality of the labels is above reproach at Labels America.
I'm telling everyone I know about the service and quality that your company offers. Keep up the good work!!! A very satisfied customer,
Dusty Dusty White
Linda, I got my labels today and they are FABULOUS!!! I can't even tell you how much I love them. I am going to sit down and write you a nice letter this weekend.
Linda--Sorry I haven't been in touch. I did receive the labels, and they looked great! They were slightly larger than I expected, but that was actually a good thing. Worked out perfectly! You can see them in action here: Many thanks Linda! I just received the labels (very quick turnaround) and they look fantastic. Many thanks again.
Debbie
Hi Linda, I received the labels and they look fabulous! Thank you so much for all of your assistance. I am sending them to Australia today and expect that the response will be ecstatic! I am working on my label and at some point will send it to you. Best regards, Robin patina it is...thanks for the valuable input.


Hello, I just wanted to let you know that I received my labels and I LOVE them!! They are beautiful and great quality. Thanks so much for all of your hard work!! I'm sure I'll need to order more, before I know it!! Thanks again!
Robin Wisner
Greetings, A few months ago I ordered labels from you. I truly love them. I am needing a new order. I need something a little different in size. I am actually needing clothing labels for t-shirts. Something to sew inside the neck area of shirts.
Hi, I just got my labels in the mail today, and they turned out awesome! Thank you and everyone there at labels america for all your help! I just can't thank you enough! I just love them!
Cheryl
Linda: Thanks for the phone call! The labels arrived while I was away on vacation, but in a very timely fashion, considering that Rita often expands her "half birthday" to cover several weeks. They were a BIG hit. You did a great job for us, and thanks for that. The labels were correct in all aspects, and Rita likes the fused edge very much.
Bear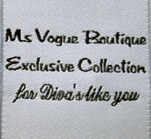 Hi Jenna,
Happy New Year, I received the labels yesterday and I'm quite happy with it. The quality and finishing is impressive.
Thanks you.
Adedayo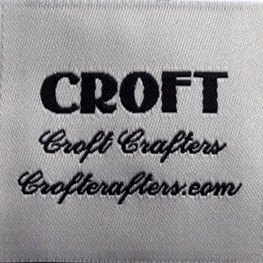 Hello!
The labels look great! I am very pleased with the finished product. Thanks for working with me to achieve the professional look I wanted. Your suggestions made for a much better product than I initially ordered. I simply love the look and the feel of the labels. You'll be hearing back from me when my supply dwindles!
I would recommend you highly to anyone needing professional labels at a great price!
Thanks again,
Shirley Croft, Owner
Croft Crafters Specialty Handbags

Hi Jenna!
I received the labels in the mail today. Perfect and adorable! Thank you

so

much! I hope things go well enough that I can order more. I haven't published the website as of yet. Hope to do so before the first of October. Thank you again for such wonderful work and service. You really are right there to meet the client's needs.
Pam
Thanks for your effort with this it means a lot, and shows me your work ethic in comparison to other company's.
Albert
Jenna: Thank you. I received the beautiful labels. I am very impressed with the quality and variety of beautiful work you do.
Karen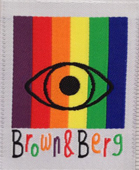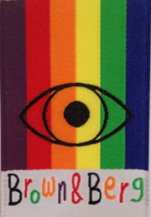 We would like to thank you both for great service and the overall process, which has been excellent in our opinion.We received the labels without problem, everything just went smoothly, and the labels are even more exquisite than we expected, especially the larger one!!

I just got them and they look great!! Thank you so much for all your help, it really paid off. I can't wait to see them sewn on. I will let you know how things go and will hopefully be ordering more soon.
Thanks again,
Brad

Hi Jenna,
I received the labels...they are wonderful!
Thank you,
Terry

Hi Jenna,
Thank you so much. My labels arrived yesterday, and I love them. I will be ordering from you again.
Gratefully yours
Charlene
They are perfect.
Thank you for your wonderful service.
Elizabeth Myers

I received the labels yesterday. I loved them, there perfect.
Thank you very much for everything,
I have recieved my labels and they look great! I have recommended you guys to a few people! ;)
Thanks so much and I'm sure you will hear from me again!
Received labels today everyone loves them. Paula is my daughter and she will be ordering more of these labels for sure when she needs them. Thanks so much for your hard work.
Louella Tomlinson, Mgr.
Jenna....my labels arrived yesterday, and I AM SO PLEASED!!! Thank you for all your patience, follow-up(s) and time spent. I can't wait for my customers to get their Spring pieces with my new label!
The labels arrived today and I'm really pleased - they look great!
Thanks again for all you hard work.
Julie
I got them and I love them, thank you all so much! -Twyla